We provide personal care without the "assembly line" of other offices.
We use state of the art materials and state of the art disinfection and sterilization.
Call to make an appointment and see the difference personal care makes.
Healthcare Providers
We work with most health care providers
Please contact us to see if your provider is on our list. We accept and work with most health care providers and plans.
Trust Us
Dental work in the family roots
DDS. Rak name has over 70+ Years of Dental experience. Just like teeth, our name goes deep in the family roots.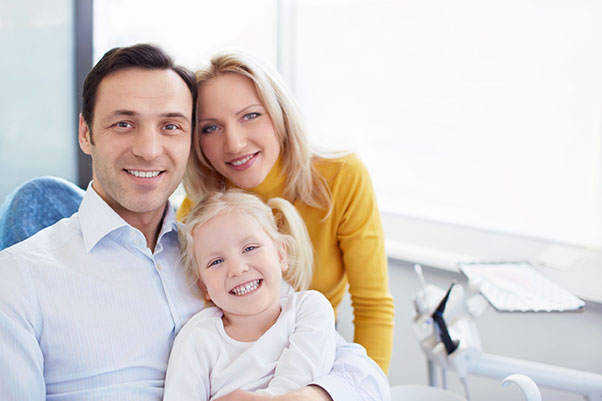 Latest Tips & News
Toothbrushes aren't designed to reach tight areas in between your teeth. In order to remove the left over food particles caught in between the cracks and avoid gum disease and cavities, it's important to floss daily.
We are here for you.
Book Appointment
I have been going to Dr. Rak for 10+ years and highly recommend his office for all your dental needs. Him and staff are very professional and are welcoming every visit which makes you feeling comfortable going to the dentist. Thanks Dr. Rak for my nice white smile!
Always a pleasure visiting Dr. Raks office. Thanks again for fitting me into your schedule to fix my broken tooth. After breaking my tooth i didn't think it would ever look normal again, you matched it perfectly to my other teeth. Thank you